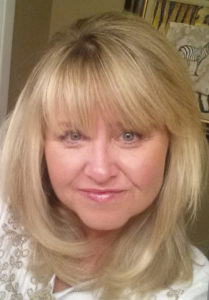 Since 2010, I have enjoyed being an independent insurance advisor helping my clients choose the right insurance plans for themselves. My goal is to guide my clients to understand how Medicare insurance works and what options are available so they are able to make decisions that best fit their individual needs.
I can be reached a number of ways:
Why Should You Work With Me?
As an independent insurance agent, I offer you a number of choices from multiple insurance carriers.
My job is to explain what plans are available and help you choose the right plan for your unique, personal needs based on your desired benefits and budget.

My Commitment To You
Offer variety of insurance plan choices
Be knowledgeable concerning Medicare
Respond to Your Phone Calls
Listen to your questions and concerns
Be there for you AFTER you enroll to provide service when you need it
Provide trustworthy advice based on YOUR needs